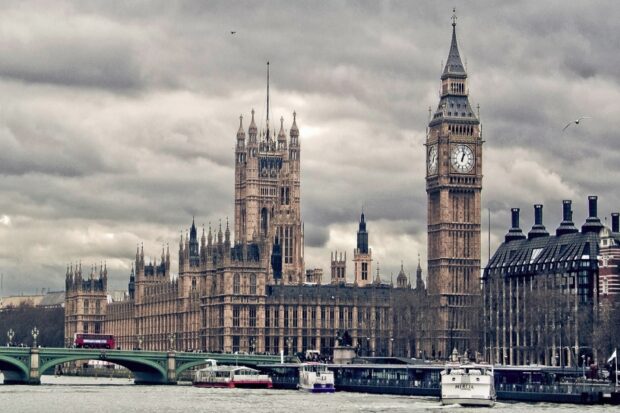 The Committee has been maintaining a close and serious interest in Parliament's progress towards a modern, appropriate and independent complaints process to deal with allegations of bullying and harassment in both Houses.  The Parliamentary authorities have responded to these allegations with a number of different strands of work.  We have been struck by the complex picture of this range of inquiries, reviews and working groups and thought it would be helpful to set these out in one place. We have therefore compiled a table of these initiatives. A more detailed explainer of the initiatives underway in response to allegations of bullying and harassment in Parliament can be found here.
Initiative
 Timeframe
Independent Complaints and Grievance Scheme (ICGS)
The Independent Complaints and Grievance Scheme Delivery Report was published in July 2018. The Independent 6-month review of the Scheme, led by Alison Stanley, is underway.
Dame Laura Cox DBE report: The Bullying and Harassment of House of Commons Staff
Dame Laura Cox published the report of her independent inquiry into the nature and extent of bullying and harassment of House of Commons staff on 15 October 2018.
Gemma White QC inquiry
On 7 November 2018 it was announced that Gemma White QC had been appointed to conduct an inquiry into the harassment and bullying by members of MPs' staff and others in the Commons not covered by the Cox Report.  The inquiry is expected to report in the spring of 2019.
Working group on independence of complaints process
An informal working group will examine and report on the Cox recommendation on independence of the process for determining complaints of bullying and harassment brought by staff against MP.  The House of Commons Commission expects to be able to confirm and announce the membership shortly.
Naomi Ellenbogen QC inquiry
On 18 December 2018 Naomi Ellenbogen QC was appointed to carry out an independent inquiry into bullying and harassment in the House of Lords.  The inquiry is underway.
Implementing the ICGS in respect of House of Lords members and members' staff
The ICGS was extended to cover staff of the Lords Administration in November 2018.

In respect of Lords members and Lords members' staff, the Committee for Privileges and Conduct is expected shortly to bring recommendations to the House on integrating the ICGS with the Codes of Conduct and on the procedures for investigating breaches of the Codes.
All those who work in and around Parliament – or support Parliamentarians in their constituency offices - deserve to be treated with courtesy and respect. With our remit for supporting high standards of conduct across public life, the Committee will be maintaining a close watch on both the pace and progress of these initiatives and using our influence to help push for the change in process and culture that is required. Parliament cannot afford to lose momentum on these issues, no matter how politically turbulent the time.