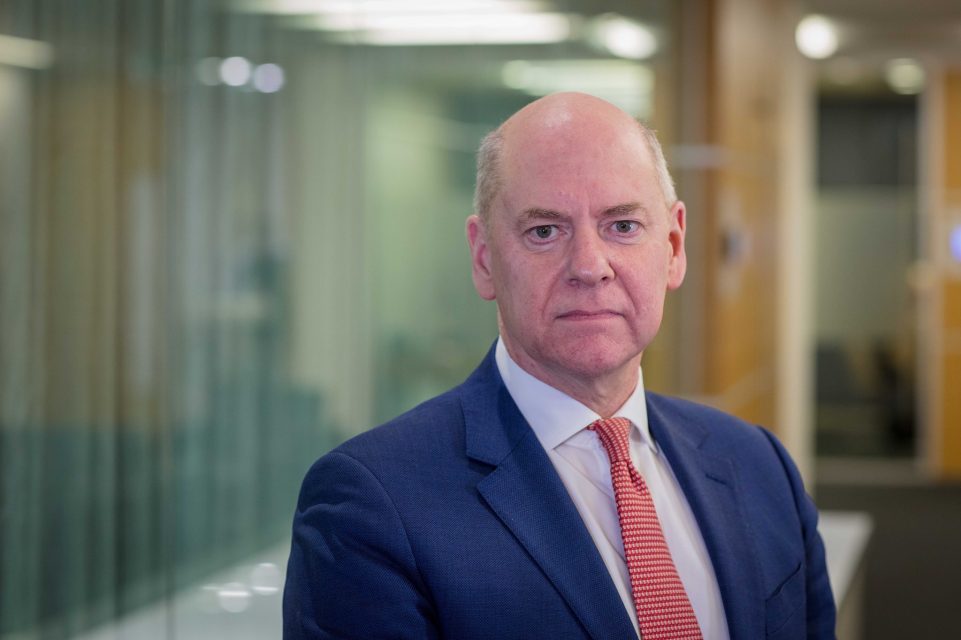 Accountability, honesty, integrity, selflessness, leadership, openness and objectivity – these are the values of public service collectively known as the Nolan principles. Well known to most public servants, they spell out the standards that the public expects of those that serve them. But who makes sure that those in public life live up to them? This was the question raised last week, as a challenge to the committee I chair, by Alastair Campbell.
Campbell made some good points about the concerns around, and challenges to, standards in public life - and particularly about the complexity of the accountability arrangements in our democracy. But in raising these issues, he misunderstood entirely what it is my job, and the job of my committee, to do. In doing so, he questioned our credibility, and at a time when trust in government and public service is under threat.
My committee is not a select committee, nor is it a civil service body. The majority of its members are independent, with political representation from the three main UK political parties. Our remit is simple: to monitor and report on the arrangements in place to support high standards in public life. By deliberate design, we work with a very small staff and we must remain impartial.Over the 25 years, the committee's work in gathering evidence, hearing from all sides and remaining neutral, has led to the creation of several important regulatory bodies, including the Parliamentary Commissioner for Standards, the Electoral Commission, the Adviser on Ministerial Interests and the independent Parliamentary Standards Authority. Bodies such as these do consider individual concerns and complaints, and they oversee a high level of transparency to deter poor behaviour.
In the last few years we have paid close attention to intimidation in public life, MPs' outside interests, local government standards and the impact of artificial intelligence on standards in public life. We are now working on the regulation of electoral finance. It's a broad remit.
Campbell says there is more to do, and he is right; that is not an assertion that any of my committee members would disagree with. But that doesn't mean our committee should become some kind of super-regulator, able to deal with every infringement identified (or even queried) along the way. If we did that, we'd no longer be independent or a body of oversight. We'd become something else entirely - and we'd start duplicating the work of others.
Instead, our proper role is to advise on the processes, procedures and principles that sustain public standards. Individual cases must be handled by the appropriate body who, by nature of their expertise, will really understand the issues at hand and have procedures in place to handle them.
I am not denying there are still gaps to be plugged. There are areas where the standards system is not working, and where due process isn't being followed. And it's true that my committee's recommendations are sadly not always accepted - particularly in politically sensitive areas, such as party funding and lobbying.
Maybe most pertinently, our recommendation that the Adviser on Ministerial Interests should have greater powers to initiate his own investigations under the Ministerial Code was overlooked. That was a decision of the elected government of the day - the government, incidentally, which Campbell served at the time.
The Nolan principles are a matter of personal responsibility. It is not our job to call out individual failure; that is for the regulator in possession of the full facts of a case.  Our role is to continue to promote, push, influence good practice, to support individuals and institutions to do the right thing - and always recognising that most public servants try to do this day in, day out.
Leadership must always come from the top.