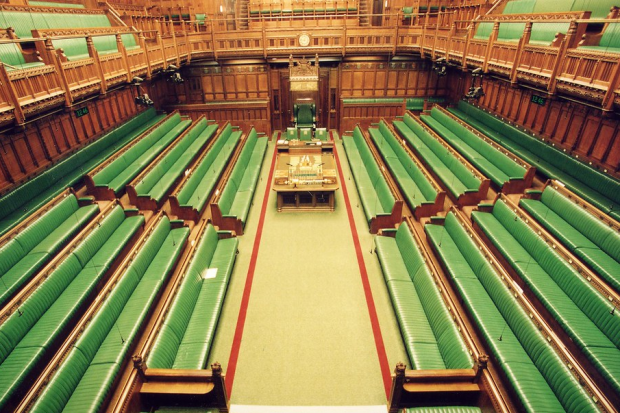 This week, I joined the Parliamentary Commissioner, Electoral Commission and IPSA to take part in the induction programme for new MPs. 82% of the 155 new MPs from all parties took part, learning about the conduct and rules that should guide the House of Commons.
Like all holders of public office – from civil servants, local council workers to providers of public services – MPs are bound by the Nolan principles. These standards – honesty, integrity, accountability, leadership, selflessness, objectivity and openness – represent the behaviours expected of those who serve the public. 25 years old this year, the principles have stood the test of time.  We recently produced a set of short films on what these principles mean in practice.
The Nolan principles and the rules that flow from them are a matter of personal responsibility. For MPs, failure to adhere to their letter or spirit can have career defining consequences, leading to a loss of reputation and in some cases, loss of job through recall. History shows that pleading 'no one told me' or 'I was only following the rules' is not an adequate defence for an MP when things go wrong.
Understanding what is expected is the first step in building the right culture to support high standards.
There may be a range of factors behind Ipsos MORI's recent polling reporting low levels of trust in politicians but being able to demonstrate that they are living up to the principles is the first step towards changing public perception.
Watch our short videos about the Nolan principles and the work of the Committee.
You can follow the Committee on Twitter @PublicStandards.
You can sign up for email alerts from ​our GOV.UK homepage​ and receive email alerts ​from our blog.